How to start your Life Coach Career In India. This is a questioned asked by many psychology students. In this blog, we will answer everything from what is life coaching to qualities necessary to become one.
Life is always changing. It is what propels us towards greater and better things. While many people can adapt to change and embrace it, others might struggle to cope and may need additional support to help them reach their goals.
This is where life coaching comes into play. If you are looking to move past any bumps in your life, life coaching is a great option. A life coach is someone who understands the fundamental principles of success and how to apply them in everyday life.
We'll tell you more about the life coach career in India.
What is Life Coaching?
A career in life coaching or consulting requires that the coach has a solid understanding of the principles and how they can be applied. Life coaches show others how to put these principles into practice in their personal and professional lives.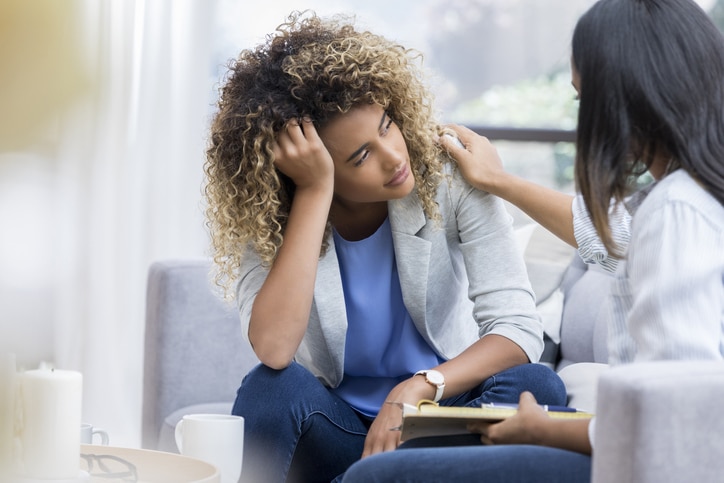 Life coaches are often able to help clients set goals and then take action to achieve them. These goals can be specific, like weight loss, or more general, but they are often broader in scope. For example, a life coach may help clients create a better vision of their lives and find ways to improve. Simply put, being a life coach is offering advice and guidance to clients that will help them achieve their goals. Life coaches are also available to help clients with anxiety and stress.
Imagine that you're stuck in a job you don't like and have to quit. It's not possible to afford enough money to help you transition to a better job. A coach can help you find the right industry for you. After you have identified the industry you wish to work in, the coach will help you to choose the right career path and develop a plan of action to move forward.
Who Is Seeking A Life Coach?
A coach can help people who are struggling in one or more areas of their lives. These areas include marriage, entrepreneurship, and spirituality. Maybe your social life is lacking, and you are looking for a soulmate.
A life counselor may be able to help you identify what's holding you back and create a plan to help you overcome any obstacles you face in your search for the right man.
How To Become A Certified Life Coach?
Life coaching is not a straight-forward career. This allows you to tailor your path to your career goals and interests. Here is a step-by-step guide on how to become a life coach.
Focus on one area: Perhaps you are passionate about helping others achieve their wellness goals. Perhaps you have extensive experience and can offer advice on achieving your career goals. It doesn't matter what your motivations are; it can help you be more motivated to assist clients on their journeys.
Psychology degree. However, you will be able to understand the psychological foundation of the client's problems by completing one of the many psychology degrees.
Life coach training and certification. Although it is not necessary, obtaining a certification as a life coach shows that you are dedicated to helping clients succeed. You can become certified in life coaching skills through nationally recognized certification and training programs like the International Coaching Federation and the RCI.
Start your business. You can start your life coaching business by connecting with coaching firms, seeking out organizations that need a motivational presence, or starting your own coaching company. You must follow all state guidelines when you start your coaching business.
Top 6 Qualities of a Life Coach
The ICF lays out core competencies and ethics that Life Coaches must follow in order to be successful in their coaching careers.
1. Passionate
Training as a Life Coach is for people who are passionate about helping others and raising them to be their best selves. A Life Coach knows that he/she won't give solutions but will help clients develop their thinking capabilities to make the desired changes.
Life coaching is a challenging and exciting job that requires you to think in many different ways. Every Life Coach should have a passion for helping clients grow and assisting them in their personal and professional lives.
2. Listening skills
A great Life Coach is also an excellent listener. A coach must have this skill to be a catalyst for positive change. Good listeners are able to identify the many issues clients may have (or find difficult to talk about). They can also help to plan sessions by getting to know the client better.
Life coaches need to be open-minded and provide a safe environment for clients. A Life Coach must be observant of non-verbal clues and gain additional information through listening skills. A Life Coach is a listener and does not have any opinions.
3. Take responsibility
An accredited Life Coach understands the importance of creating accountability. This accountability applies to the client, the coach, and the session's progress. The Life Coach provides a safe space for clients to share their progress and sets deadlines. They are also accountable for adhering to those deadlines.
Professional Life Coaches are quick to put the goal in the center of the conversation while making sure that the client is taking the necessary steps to reach their goals.
The Life Coach provides regular feedback and reviews and also keeps all information available for future sessions. To ensure that the coaching goals are achieved, a Life Coach increases the client's accountability.
4. Use of questioning skills
A Life Coach has the ability to ask powerful questions. This is one of the characteristics. Coaches use a combination of questioning and communication skills to guide the conversation. Clients may be asked questions that force them to give more detail, think deeper, gain clarity and continue the coaching conversation toward their goals.
Asking the right questions helps clients understand their needs and help them find answers (especially if they are struggling to find answers). This ultimately leads to solutions.
5. Reflection is a powerful tool
The coaching profession will be rewarding for a Life Coach who has natural reflection skills. To be able to solve problems quickly, a certified Life Coach must master the art of reflection.
A Life Coach intentionally establishes this quality to help clients and analyze their coaching sessions. To uncover more information, a reflective coach reviews the coaching process and client progress in order to find out more.
Coaches can summarize coaching sessions to organize information and understand the deeper meaning behind sentences. Observe coaching habits and know what to do to make coaching sessions more effective.
6. Show compassion
Long-lasting relationships will be built with clients when a certified Life Coach has compassion at their core. Coaches who are genuine in their desire to inspire and guide others will be compassionate with their clients while listening without attachment or judgment.
Coaching sessions are filled with great energy and compassion. Clients can share their lives and other important details. It is about being positive and encouraging towards others, without making them feel bad about themselves or their circumstances. Coaches are able to forgive themselves and help their clients grow.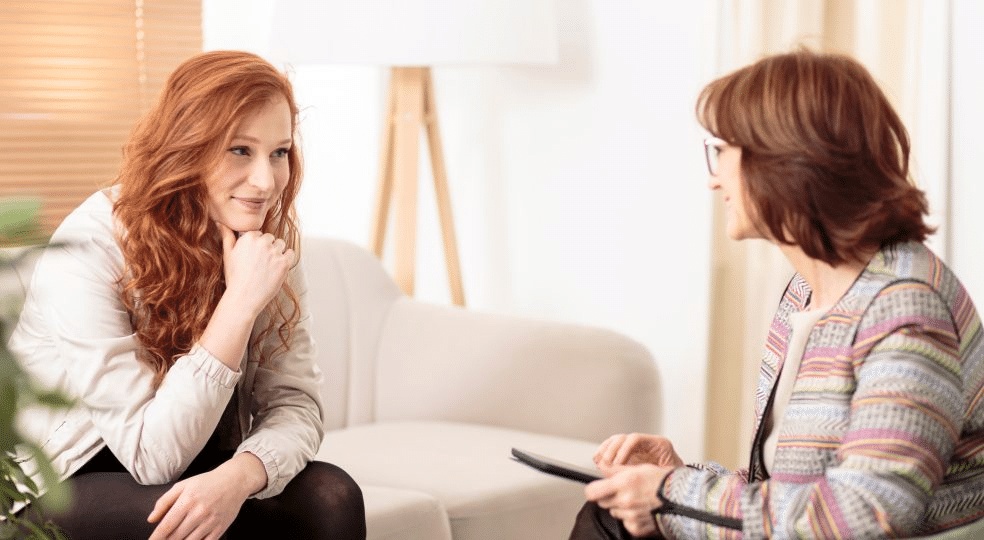 Start Your Life Coach Career In India
Life coaching is perhaps the most flexible of all the psychology career options. It allows you to work with a variety of people and solves problems. You can learn how to become a life coach and start a rewarding career helping others to be their best selves. Contact Dr. Neha Mehta for more information.
Also, Read
How To Spot A Lie Of Anyone? 8 Ways To Spot A Lie
5 Bad Effects Of Web Series On Children
Why We Are Unable To Make Decisions ? What is Good and What is Bad?