Check out these amazing marriage tips for happy married life. Although no marriage is perfect, couples have learned a lot from being together for so many years. Whether you are engaged or have been married for three years or thirteen years, honesty, empathy (and maybe a bit of texting) can go a long way in any relationship.
Each couple is unique. What worked for your great grandparents or your best friend and her husband might not work for you. You don't have to learn from all the lovebirds. Every long-term marriage has its secrets to success. You might find inspiration from other couples to discover yours. These are some great marriage tips for building a lasting relationship.
9 Marriage Tips For A Happy Married Life
1. Spend time with each other
For marital strength to develop, partners must spend time together. Schedule regular date nights and weekends. You can make a getaway a goal if it is not possible immediately. Spending time with your partner will help you to better understand your differences, and also how to deal with them. Don't think about "quality vs. the number of times." Healthy marriages require both.
Try to break out of your routine once a week. Take your partner on a date, surprise your partner, go on romantic vacations and spend more time with each other. Both spouses must put in the effort to ensure a healthy marriage.
2. Learn how to negotiate conflict
Conflict is part of every relationship. However, there comes a time when conflict can become more intense and dangerous.
Understanding your problems and learning how to talk about them is the first step in solving a problem in a relationship. You have many resources to help you deal with conflict. These resources can help you feel safe and secure with your partner.
3. Respect each other at all times
Negative habits are common when a couple doesn't respect one another. Research has shown that criticisms and shaming can cause a relationship to be more damaging than if it is not treated with respect.
Your relationship will be stronger if you treat your partner the way you would want to be treated. It's easy to show respect by giving your partner a compliment. If you find yourself tempted to make a complaint about your partner's faults, think about how you would feel if they did it to you.
4. Discover more about yourself
It is important to make it a priority to learn more about yourself. Many partners don't know enough about themselves before they enter into a relationship. They may also struggle to learn about their partners.
Knowing more about yourself will help you grow as a person and partner. No matter how long you have been together, there is always more you can learn about your partner. What are his hopes and dreams for the future What is her biggest fear? If you are open to learning new things together, imagine the bond that you will form over the course of your lives!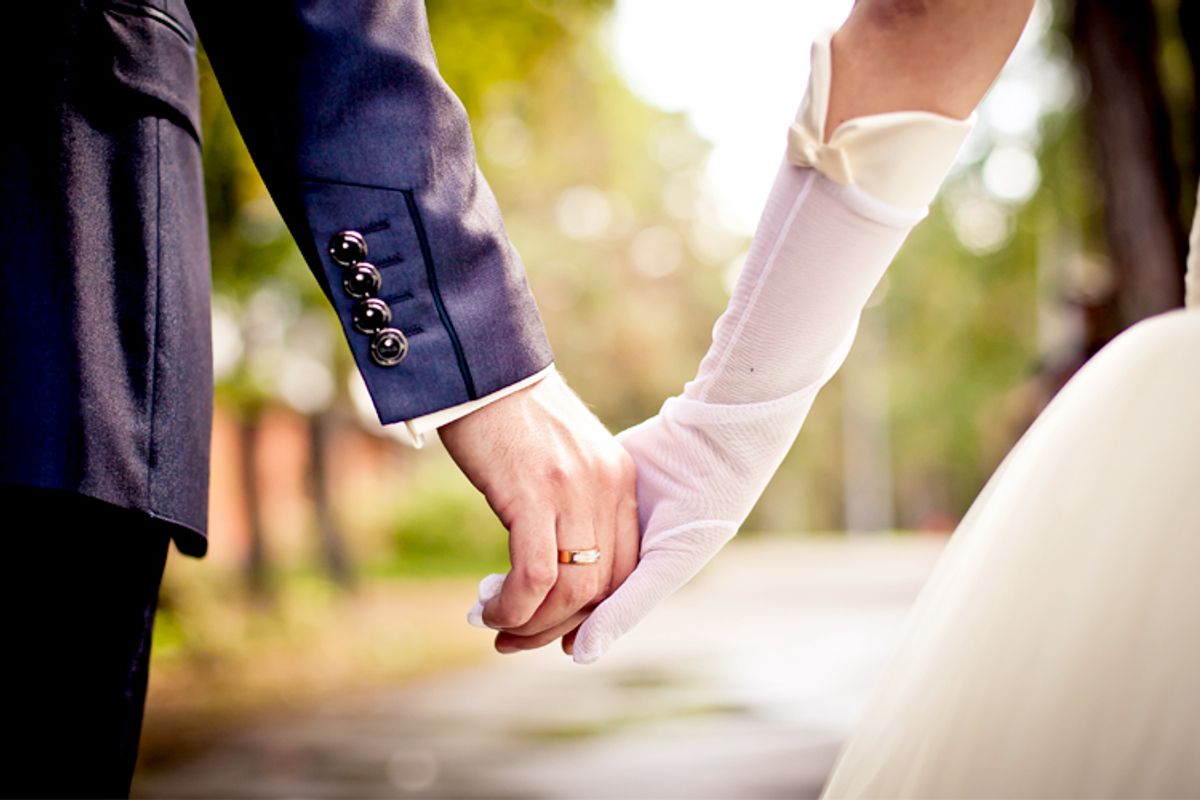 5. Explore intimacy
Marital intimacy can bring out the best in your relationship. However, intimacy does not necessarily mean sexuality. The emotional aspect of intimacy is often overlooked. Emotional intimacy can be described as creating a safe place for your partner to express their emotions without fear of ridicule or judgment.
Find out the differences between emotional and physically intimate relationships and when they are appropriate. You can make your relationship less healthy by giving your partner one type of intimacy when they really need the others.
6. Find common interests
Couples are more successful when they have similar interests. This doesn't mean that each partner will love every activity, but it does open up the possibility for more sharing and compromise.
While it is fine to do things in your own way, common interests are essential for healthy marriages. You may share a common interest in cooking, eating new foods, walking, or playing cards. It is important to find something that both of you enjoy outside your family.
7. Enhance your communication skills
A healthy marriage is built on the ability to communicate and listen to one another. It is important to not assume that your spouse knows what you're thinking or feeling. You should tell your spouse what's going on.
As a spouse, you need to know when to listen. It may take practice to learn how to listen to your spouse. There are many resources, including books, online courses, and marital education workshops. These resources can be used to help couples communicate better.
8. Listen
Communication is important, but listening carefully to your spouse about their fears, concerns, and expectations can save many relationships. You should not talk all the time. Instead, listen to your spouse and ask questions. This will improve communication.
Listen carefully to your spouse's deep emotions. Don't make fun of them if you want to calm an emotionally charged situation.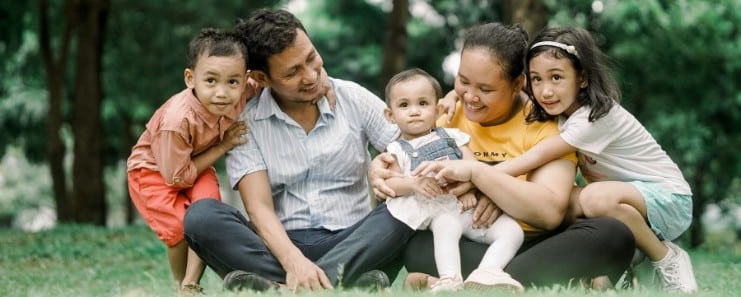 9. Forgive each other
If your partner has not done it already, you will be hurt, frustrated, or upset by what they do. You are likely to do the exact same thing. Sometimes, it may be intentional after an argument or misunderstanding. It is difficult but essential to forgive in a marriage, especially when no one is perfect.
Allow your partner to make mistakes, as you may make them. If you make a mistake, apologize quickly and rectify the problem. This will encourage forgiveness and strengthen your relationship.
Conclusion
Each couple is different, so a piece that worked for one couple might not work for another. How willing you are to save your marriage and the outcome of marriage counseling will determine what happens.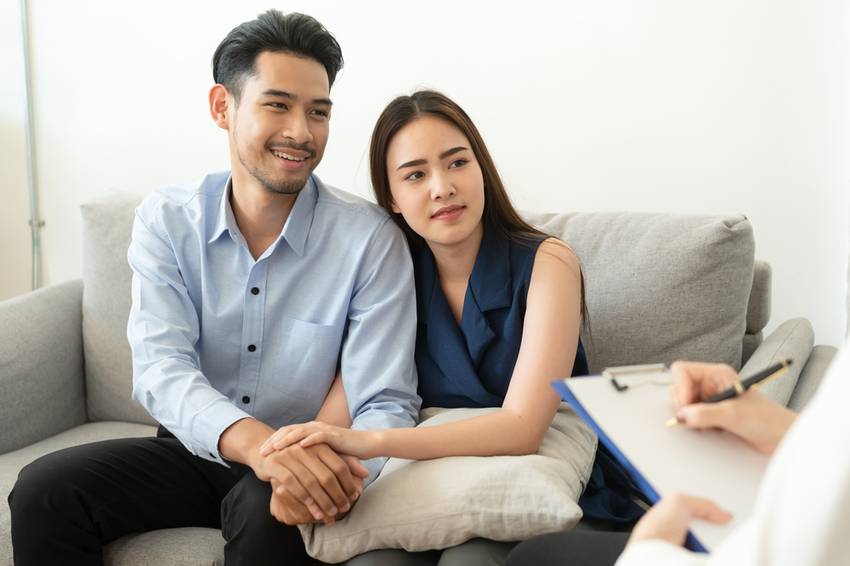 Many relationships have seen positive changes after marriage counseling. When a couple is having difficulty understanding the other's perspective, they often seek professional help.
If it doesn't escalate into something more serious, it is perfectly normal for couples to fight. These practical marriage tips are designed to help you improve your marriage.
You don't have to wait too long, you can start small and rediscover the joys of marital harmony. All you need to make your marriage flourish and rekindle romance is persistence and patience. Contact Dr. Neha Mehta for marriage counselling.
Also, Read
How To Improve Mental Health? 10 Tips To Improve Mental Well-Being
How To Overcome Suicidal Thoughts? 7 Steps To Deal With Suicidal Thoughts
How to Manage Mood Swings Naturally – 10 Best Ways